Dismissing the rumours of exiting, Super Junior Eeteuk and Kang Sora recorded for MBC entertainment programme 'We Got Married' (renamed as 'WGM' below) as usual on 21st.
Related personnel from the broadcast disclosed to OSEN on 21st morning that "two of them are recording today (21st)" and "there's no discussion of two of them exiting and there are still many broadcast parts left".
As Eeteuk and Kang Sora both have dimples, they are called 'dimple couple' and receiving love from the viewers.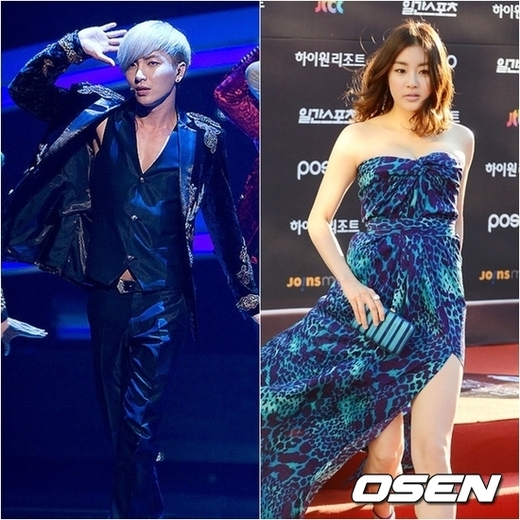 Unrelated parts are omitted.